Vincente Villareal is an upcoming villain in Crackdown 3 and is the new kingpin of Los Muertos.
Biography
Edit
Nothing is known about Vincent's past or how he got to be kingpin, the Agency Director mentions to "his boys" in Pacific City and that he has "done very well" implying that Vincent could be a successor or is real boss of Los Muertos.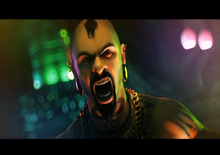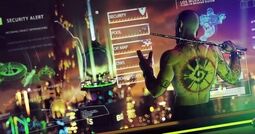 Ad blocker interference detected!
Wikia is a free-to-use site that makes money from advertising. We have a modified experience for viewers using ad blockers

Wikia is not accessible if you've made further modifications. Remove the custom ad blocker rule(s) and the page will load as expected.